A year ago I visited Puerto Viejo in Costa Rica and saw how eco friendly all of their goods was. Everything was recycled into something new, and I was inspired to make a bracelet that shared that energy.
This bracelet is made from recycled soda tabs, suede, and beads and is adjustable to fit any size. Super stylish yet a great way to recycle! It can be worn with many outfits and fits just about every style.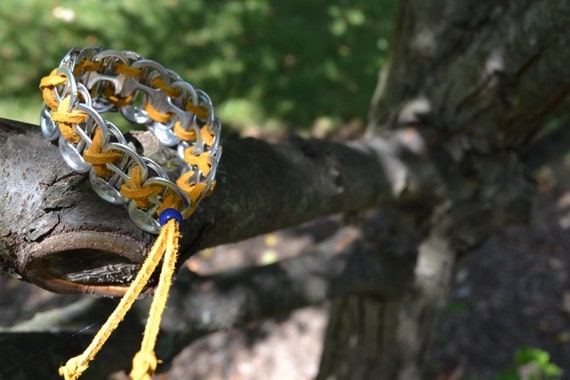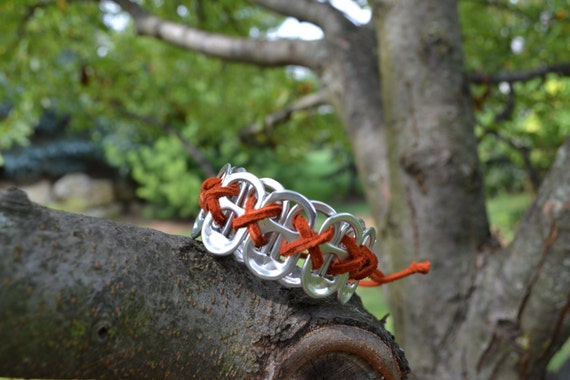 All profits from the shop go to benefit Little Known Help Zone Projects.